Incredibly smooth Hawaiian milk chocolate with natural ingredients to calm your mind and body.
broad-spectrum hemp extract
Calms the mind & enhances mood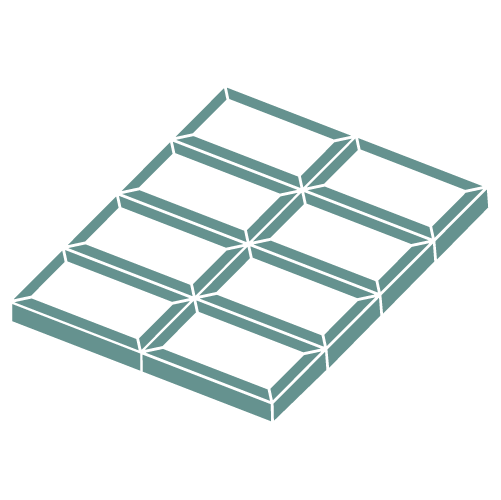 Calcium promotes bone strength & hair growth, sugar boosts energy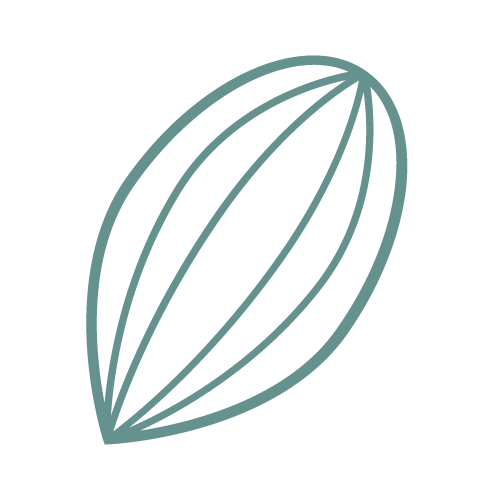 Cocoa sourced from single farm / geographic location.
---
---
Hand-crafted, single-origin sourced, 38% cacao milk chocolate. Single-origin chocolates are the best way to fully appreciate the complexity of flavors a specific region can offer. This bar combines the creaminess of the best milk chocolate with the fruity notes of cacao beans grown on the Hawaiian Islands.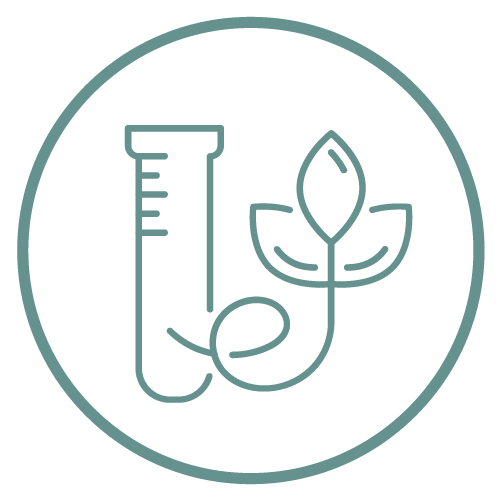 All of our products are fully batch tested by a state accredited lab and results are available on all individual product packaging. Looking for test results?
Made with the most incredible ingredients
Chocolate(cane sugar, cocoa butter, full cream milk, Dole Waialua Estate, North Shore Oahu, Hawaii cacao beans, sunflower lecithin, vanilla beans), broad-spectrum hemp extract (50mg).
ALLERGY WARNING
CONTAINS: MILK
This product was made in a facility that uses milk, peanuts, tree nuts, and wheat.