Grön Café + Tasting Room
Come visit our Café and Tasting Room to sample our entire collection of incredibly powerful and delicious hemp-infused products. Enjoy a handcrafted espresso drink, drinking chocolate, tea, or simply to take advantage of our free wifi to get some work done in our amazing and comfortable space. Everyone is welcome.
100 NE Farragut St, Portland, OR 97211
---
Our Café will be CLOSED until further notice due to the global Coronavirus health threat.
We want to preserve and prioritize the well-being of our staff and community. Be safe.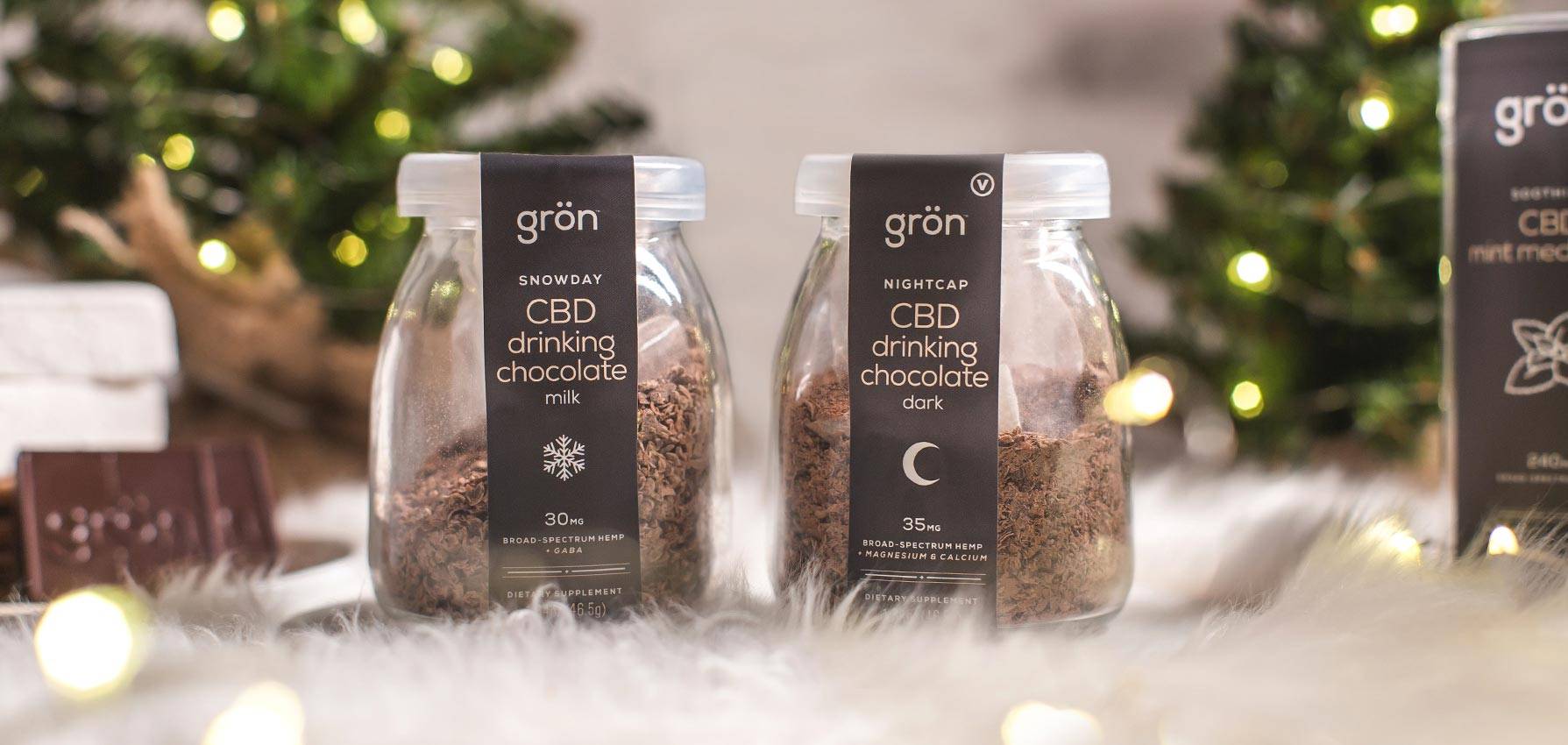 Some of our most unique and incredible confections are only available at our Café & Tasting Room. Come experience the most exceptional products that will not only please your tastebuds, but also calm your body and mind. We look forward to seeing you!