Grön Mother's Day Gift Guide
Posted by Grön on Jun 2nd 2020
This Mother's Day, we're honoring all the amazing mothers at Grön! While we may be celebrating away from our loved ones, that doesn't mean we can't show them we care. Now more than ever, moms need a break. That's why we've put together a gift guide we're sure moms will love!
---
Treat her to a one of a kind, curated chocolate experience with our limited-edition, award winning Evening Collection truffle set. Infused with CBD, CBN, and plant adaptogens, these hand crafted truffles are designed to turn a night at home into a night of bliss.
---
Mix and match your favorites to create a bespoke gift set just for her! Choose one 500mg tincture, one full size chocolate bar, and one skincare item to create a customized care package. Save 20% off when you bundle with this full body wellness gift set!
---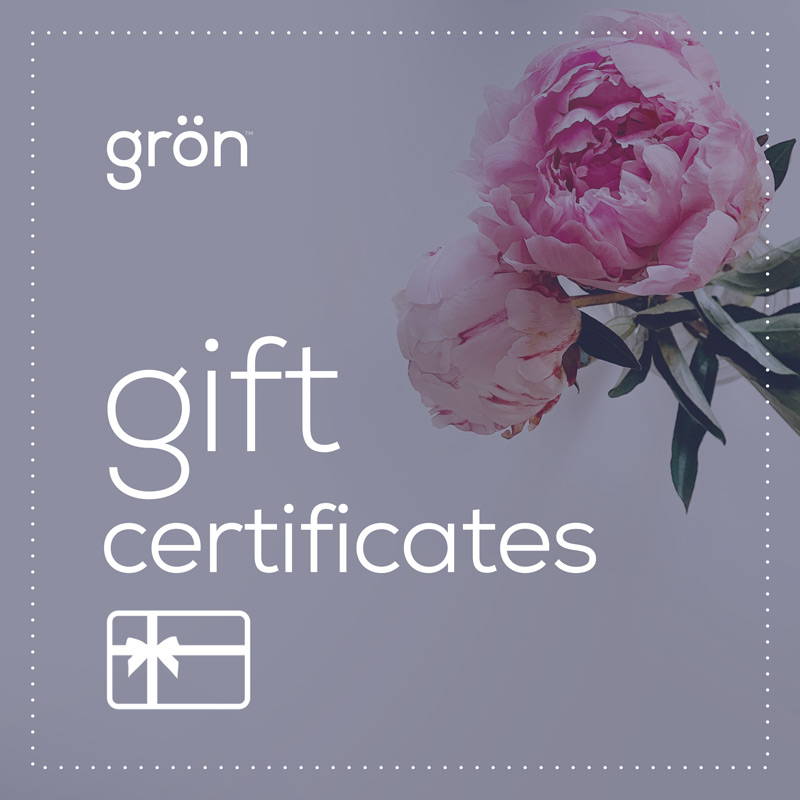 Give a Grön Gift Certificate
Moms know best, so keep it simple and let her choose what she really wants. Our gift certificates are available for any amount, and are sent directly to the recipient for use, instantly!
---